Well, I've been keeping rather busy with the kids and doing multiple projects around the house, I just haven't had much time to blog, I have really been needing my sleep! I will post pictures of projects later, but for now I'd like to post my most recent blog find...
They have cool projects like this phone book organizer:
or this sandwich wrap: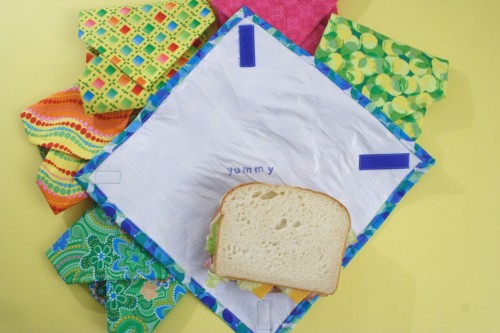 and they feature other bloggers' cool stuff: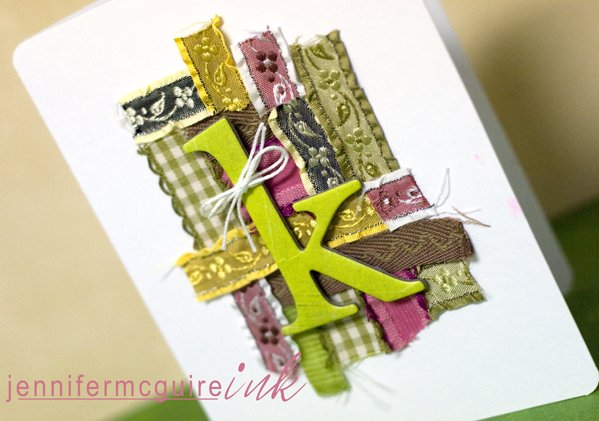 as well as cool ideas for kid's craft time:
and this really awesome blue jean pocket place setting: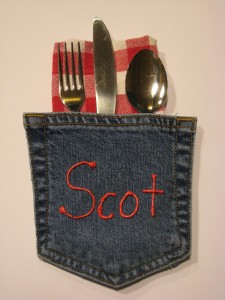 You've got to check this site out!